Product '19 session: The Experience is the Product–Peter Merholz
As we countdown to Product '19, our two day conference on all things product, we're highlighting great sessions you can expect there.
If you like what you see, then why no get along? It's in Melbourne on August 1 and 2. With a carefully curated program that addresses the full product lifecycle, Product is Australia's only 2-day conference for product professionals.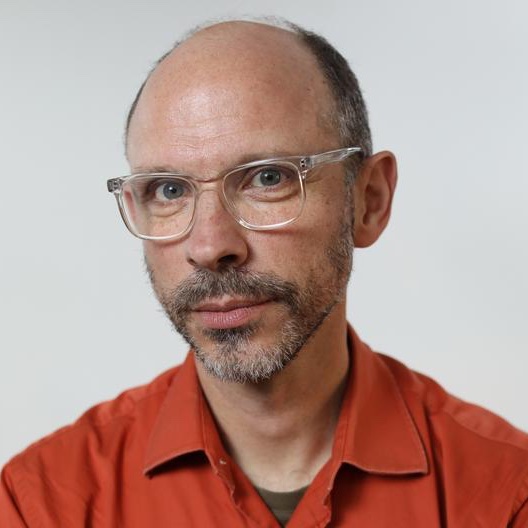 The Experience is the Product

We work and live in an extraordinary age of connectedness. The products that we create communicate experiences that form the basis of our relationship to them, and ultimately to their success. As we move toward more agile processes, with an emphasis on shipping products to market, how do we structure teams to practice in a connected, software-and-services age?
Peter will address the shortcomings of typical product management, the opportunity that experience-driven thinking provides, and new organizational structures to support products that focus on the experience. He'll also share stories of experience-driven success.
Great reading, every weekend.
We round up the best writing about the web and send it your way each Friday morning.