Product://remote Session Spotlight: Designing for Emotion by Aarron Walter
In the leadup to Product://remote we're putting the spotlight on the 2 dozen fantastic sessions we have lined up for attendees.
Designing for Emotion
By Aarron Walter
These are intense times and we're all feeling a lot of emotions. Tuning into your customers' emotions—fluctuating from fear and uncertainty to joy and hope—is essential to connecting what and how you design to those you're designing for.
Aarron Walter shows you how to bring designing for emotion—all emotions—into your process so you can create better, kinder customer experiences.
About Aarron Walter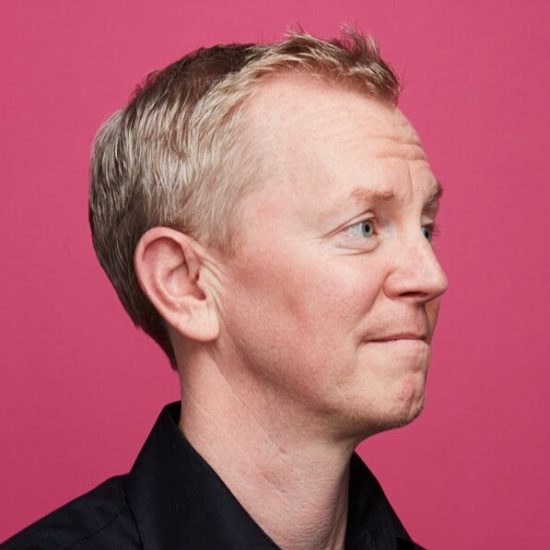 Aarron Walter is VP of design publishing at InVision, drawing upon twenty years of experience running product teams and teaching design to help companies enact design best practices.
Aarron founded the UX practice at MailChimp and helped grow the product from a few thousand users to more than 10 million. His design guidance has helped the White House, the US Department of State, and many Fortune 500 companies, startups, and venture capital firms.
Aarron is a keynote speaker and has spoken at more than a hundred conferences, events, and companies on five continents. He's also the cohost of the Webby nominated Design Better podcast.
He has been featured in Fast Company, TechCrunch, and many other publications.
See two dozen world-leading experts on all product design, management and ownership at Product://Remote November 2020
Product://Remote takes place across the month of November (and just a bit of December), and features two dozen world-leading experts on all things product designing management at an amazing price, just $195 before October 16th.
Conveniently timed for attendees from the North American West Coast, right across the pacific to Hong Kong and Singapore, Japan and beyond connect–with your peers at Code.
Great reading, every weekend.
We round up the best writing about the web and send it your way each Friday morning.