Summit '19 Session spotlight: Customizability in Design Systems
As we countdown to our annual Summit '19, our two day conference on all things product leadership, digital and product design, and front-end development, we're highlighting great sessions you can expect there.
If you like what you see, then why not get along? It's in Sydney on October 31 and November 1. With a carefully curated program that covers every aspect of delivering modern digital products, Web Directions Summit is the only conference for your entire product team.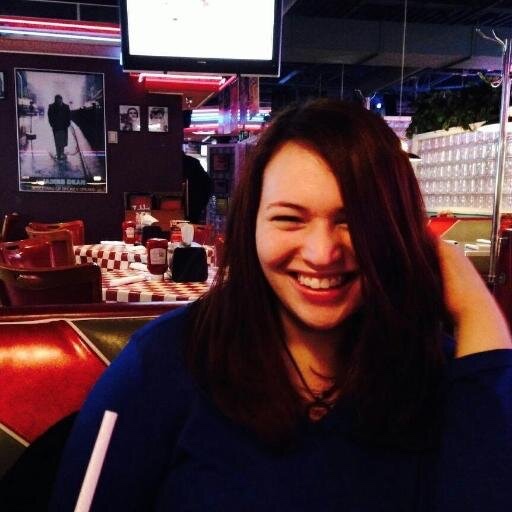 Customizability in Design Systems
Maintaining the integrity of your design system is always about striking a balance between providing enough flexibility to meet your customer's needs and introducing the right constraints.
This talk is about the process, thinking, and tooling behind the customizability in Atlassian's design system, including how we support theming and customization of our react components.
Sarah Federman
Sarah Federman is a front end engineer who loves applying systems thinking to solve product problems. Previously at LinkedIn and Adobe, she's currently using her diverse skillset to help facilitate the design system at Atlassian, with special focus on inclusive design and design operations. In her free time, she's often making jewelry or drinking whisky.
Great reading, every weekend.
We round up the best writing about the web and send it your way each Friday morning.