Summit '19 Session spotlight: Machine learning in the browser
As we countdown to our annual Summit '19, our two day conference on all things product leadership, digital and product design, and front-end development, we're highlighting great sessions you can expect there.
If you like what you see, then why not get along? It's in Sydney on October 31 and November 1. With a carefully curated program that covers every aspect of delivering modern digital products, Web Directions Summit is the only conference for your entire product team.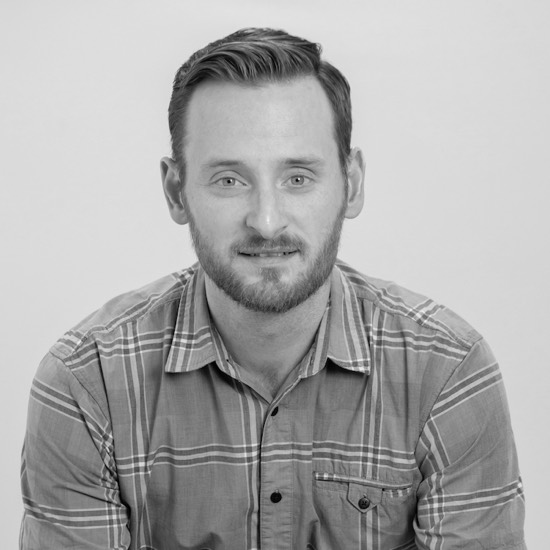 Machine learning in the browser
Machine learning has really come of age thanks to ever increasing compute power and access to troves of data, what if we could respect the privacy of the users and run it on their device without sending data to a central server. Introducing tensorflow.js a JavaScript implementation of the very popular ML library from google, you can run it in inference mode or even train a model if you'd like.
In this talk we'll explore what's currently possible and some potential use cases.
Ryan Seddon
Ryan is a front-end architect at Zendesk, where he spends his time thinking and talking about the future of the front-end.
Great reading, every weekend.
We round up the best writing about the web and send it your way each Friday morning.