Summit '19 Session spotlight: Responsive (Clothing) Design
As we countdown to our annual Summit '19, our two day conference on all things product leadership, digital and product design, and front-end development, we're highlighting great sessions you can expect there.
If you like what you see, then why not get along? It's in Sydney on October 31 and November 1. With a carefully curated program that covers every aspect of delivering modern digital products, Web Directions Summit is the only conference for your entire product team.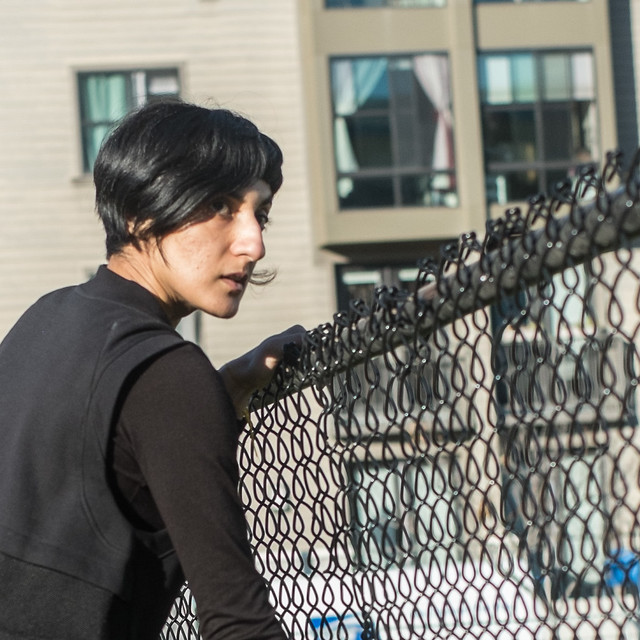 Responsive (Clothing) Design
Conductive threads allow us to weave the web and interaction right into our garments. This creates new opportunities for expression and the socialization of technology, reducing the screens between people and the world, and allowing us to be more present where we are.
Thus far such work has had to be done on a couture (by hand, one-off) basis but technological advancements promise enabling a new future by integrating such capabilities into the textile manufacturing process, producing interactive garments at scale. In this talk Nina Walia will share design considerations from her extensive experience, including personal principles she follows, initial learnings about interaction, and how dynamics about who is involved affects design.
Nina Walia
Nina Walia is an Experience Designer for ubiquitous technology and emerging platforms. Currently, she is weaving technological experiences into interactive textiles and surfaces at Google. Her previous experience includes overseeing innovative, award winning designs intended to motivate, inspire, educate, and improve people's lives for Nike, GE, PBS, and the Office of the First Lady, Michelle Obama. Most recently, Nina was working as Experience Design Lead on Jacquard, a collaboration of Google and Levi's.
She holds four design patents for her work and has spoken about her craft at many renowned conferences, such as the Interaction Design Association's (IXDA) annual conference, South By South West, Games for Change, the International Conference for Interaction Design and Children, and the Asia-Pacific Broadcasting Union's annual workshop.
She is passionate about community organizing, and co-founded Subcontinental Drift, a nationally syndicated group to encourage South Asian Americans in the arts. She sometimes reminisces about her days as musician, record label owner, and DJ.
Great reading, every weekend.
We round up the best writing about the web and send it your way each Friday morning.