Summit '19 Session spotlight: Rock Star Research
As we countdown to our annual Summit '19, our two day conference on all things product leadership, digital and product design, and front-end development, we're highlighting great sessions you can expect there.
If you like what you see, then why not get along? It's in Sydney on October 31 and November 1. With a carefully curated program that covers every aspect of delivering modern digital products, Web Directions Summit is the only conference for your entire product team.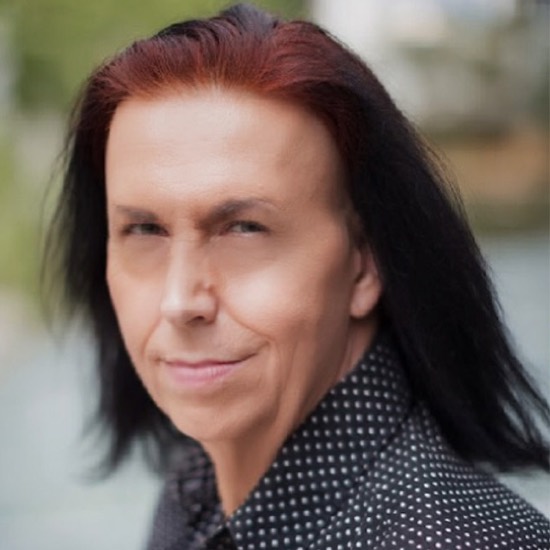 Rock Star Research
How can you conduct relevant and usable research
Unearth invaluable insights in unusual situations
Challenge predictable research processes
Kevin Wilkins, CX Practice Lead at Tquila ANZ will share lessons learned from a decade's experience managing user research and product owners needs.
Kevin Wilkins
An award winning CX/UX specialist with over fifteen years digital experience with International Digital Awards for Creative Direction, Customer Experience, User Interaction, User Design and Creative Strategy.
During his time at TquilaAnz Kevin has helped formulate and build the Customer Experience team to align with Tquila ANZ core strengths of Salesforce solution integration, Mobile App Design and 360 degree Digital Marketing.
Kevin has won several International Digital Design Awards including awards for Audi Australia and South Australian Tourist Commission as well as three ARIA Awards. Kevin's key strengths are a sharp analytical mind, an ability to think about objectives and challenges from a client's perspective, as well as a lateral and strategic problem-solving approach.
Great reading, every weekend.
We round up the best writing about the web and send it your way each Friday morning.