Summit '19 Session spotlight: Storytelling for influence. A how-to guide to influential storytelling
As we countdown to our annual Summit '19, our two day conference on all things product leadership, digital and product design, and front-end development, we're highlighting great sessions you can expect there.
If you like what you see, then why not get along? It's in Sydney on October 31 and November 1. With a carefully curated program that covers every aspect of delivering modern digital products, Web Directions Summit is the only conference for your entire product team.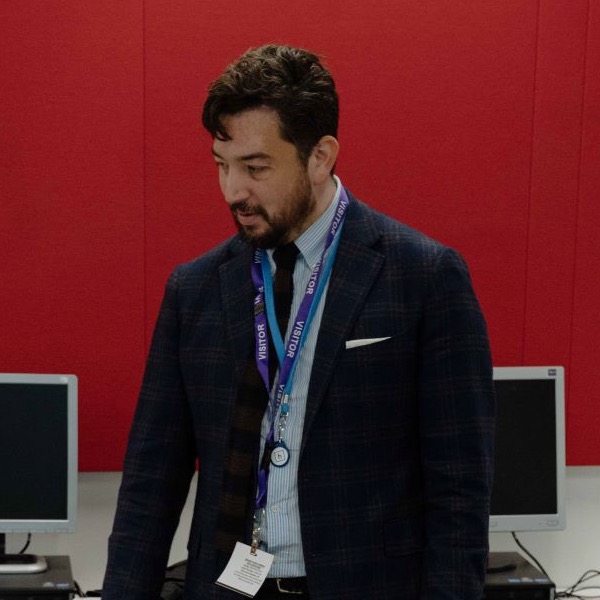 Storytelling for influence. A how-to guide to influential storytelling
Humans are story telling animals. And the best way to persuade and convince people is often through story. In this presentation, Omar Andrade explores the mindset and process for crafting influential stories. Mashing together design thinking, lean startup and classic storytelling structures to craft influential and simple stories that motivate people to action.
Using story prototypes to understand value and eliminate wasteful narratives that miss the mark, this session will get you thinking about how you approach influence in organisations.
Omar Andrade
Omar Andrade has spent 12 years on lean product development and human-centred design for digital and non-digital products. As a specialist in design sprints and service design, he has worked with companies like Qantas, Suncorp and Optus. He also facilitates and mentors design thinking at Boral, General Assembly and Academy XI.
He has founded and sold his own start-ups and claims he made all the classic start-up mistakes. His start-up experience has taught him the importance of human-centricity, prioritising value and the telling of compelling stories
Great reading, every weekend.
We round up the best writing about the web and send it your way each Friday morning.