Web Directions Code '20 session spotlight–Web Assembly at the Edge
Web Assembly at the Edge
Mark Nottingham, Principal Engineer Fastly
Full session details coming soon
About Mark Nottingham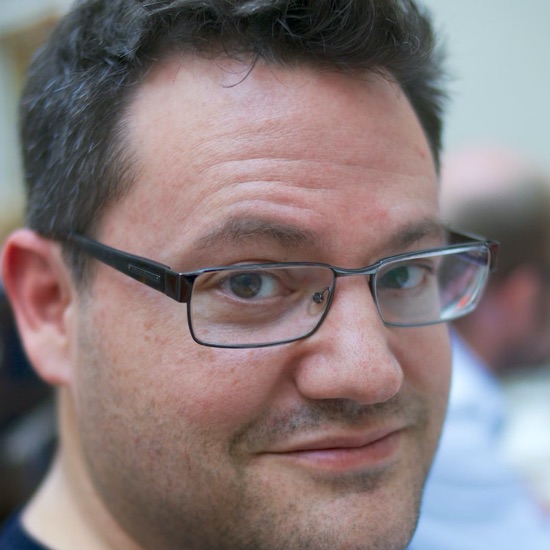 Mark Nottingham has helped develop the Web and the Internet since the late 90's.
He has written, edited or substantially contributed to more than twenty IETF RFCs and W3C Recommendations about topics like HTTP, caching, linking, Web architecture, privacy and security.
He has chaired the HTTP Working Group since 2007 and the QUIC Working Group since 2016, and has been a member of the Internet Architecture Board since 2017. Before that, he served on the W3C Technical Architecture Group.
Great reading, every weekend.
We round up the best writing about the web and send it your way each Friday morning.