Product://remote Session Spotlight: Breaking Even by Christian Crumlish
In the leadup to Product://remote we're putting the spotlight on the 2 dozen fantastic sessions we have lined up for attendees.
Breaking Even
By Christian Crumlish
"Break Even" is about going from product-market fit, to experimenting with revenue models, to achieving profitability, based on my experience taking 7 Cups from an entirely free service running on seed capital to a profitable company without taking any venture capital rounds (with $5m in revenue in 2018 and on track for at least $20m in 2019).
"Break Even" offers insights from the arduous path of taking a raw startup idea to the rare milestone of profitability (first "ramen profitable" and ultimately revenue enough to grow on).
About Christian Crumlish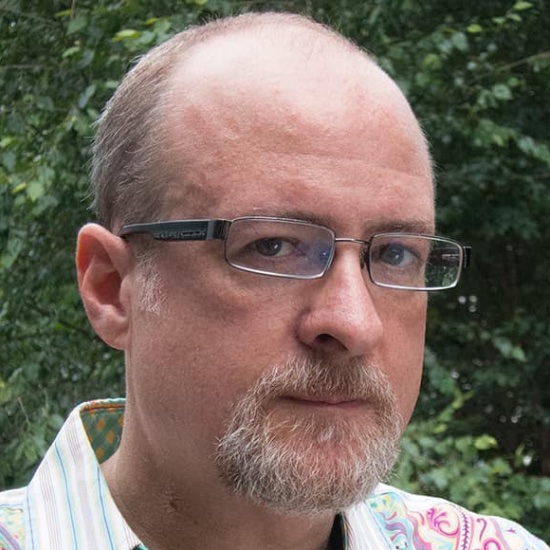 Christian Crumlish leads the core product team at PathCheck Foundation, a nonprofit making an open source privacy-first contract-tracing solution for the COVID-19 pandemic. He also consults on product and UX leadership at Design in Product, where he also hosts a community that explores the overlap between UX design and product management.
He is a mentor at Code for America and StartX, and a fellow in the Rosenfeld Media Experts network. Christian earned an AB at Princeton in philosophy, where he graduated sine laude.
Formerly, he was head of product at 7 Cups, winner of the 2016 Stanford Medicine X Prize for health systems design and a 2019 World Economic Forum Pioneer. He has also co-chaired the monthly BayCHI program, was a director of product at CloudOn, was director of messaging products for AOL, was the last curator of the Yahoo design pattern library, and served two terms as a director of the late lamented Information Architecture Institute.
He is the author of Growing Product People: Creating a Product Culture One Person at a Time (Sense & Respond, 2020), Product Management for UX Designers (Rosenfeld Media, in press), as well as the bestselling The Internet for Busy People (McGraw-Hill), The Power of Many (Wiley), and co-author of Designing Social Interfaces (O'Reilly).
Christian lives in Palo Alto with his wife, Briggs Nisbet, and an ever-growing collection of ukuleles.
See two dozen world-leading experts on all product design, management and ownership at Product://Remote November 2020
Product://Remote takes place across the month of November (and just a bit of December), and features two dozen world-leading experts on all things product designing management at an amazing price, just $195 before October 16th.
Conveniently timed for attendees from the North American West Coast, right across the pacific to Hong Kong and Singapore, Japan and beyond connect–with your peers at Code.
Great reading, every weekend.
We round up the best writing about the web and send it your way each Friday morning.