Summit '19 Session spotlight: Creativity and user needs: pushing beyond the obvious solution
As we countdown to our annual Summit '19, our two day conference on all things product leadership, digital and product design, and front-end development, we're highlighting great sessions you can expect there.
If you like what you see, then why not get along? It's in Sydney on October 31 and November 1. With a carefully curated program that covers every aspect of delivering modern digital products, Web Directions Summit is the only conference for your entire product team.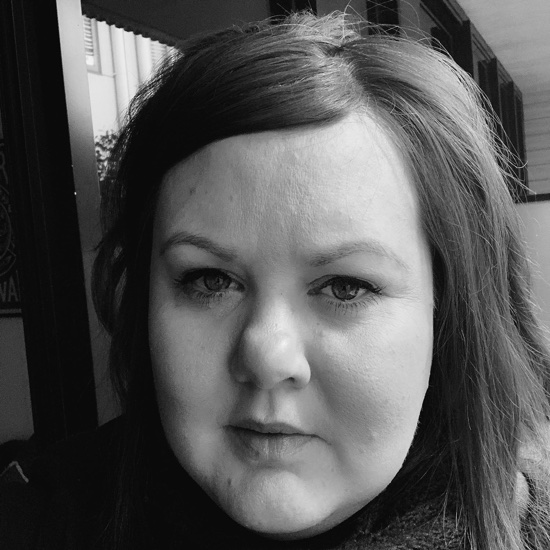 Creativity and user needs: pushing beyond the obvious solution
As designers we all want to do our best work, but somewhere between the methodologies, reviews, best practice and stakeholder management, we settle for a solution that's good enough. This talk delves into the often rushed or neglected step of utilising user insights alongside creative thinking.
Sheree Hannah
Sheree Hannah is an award-winning freelance designer, speaker and mentor with over 12 years of experience.
Sheree has led the user experience and design offerings at agencies including Carter Digital and Channel T. She has worked with clients including Heinz, Nissan, Mondelez, Monash University, The Australian Ballet, Black Dog Institute, Indigenous Business Australia, The Heart Foundation, Fairfax and LaunchVic.
An advocate for strategic design, her approach lies in creating work that produces business results and puts a dent in the world (the good type).
Great reading, every weekend.
We round up the best writing about the web and send it your way each Friday morning.