Summit '19 Session spotlight: Design systems are a service: how to keep your customers happy
As we countdown to our annual Summit '19, our two day conference on all things product leadership, digital and product design, and front-end development, we're highlighting great sessions you can expect there.
If you like what you see, then why not get along? It's in Sydney on October 31 and November 1. With a carefully curated program that covers every aspect of delivering modern digital products, Web Directions Summit is the only conference for your entire product team.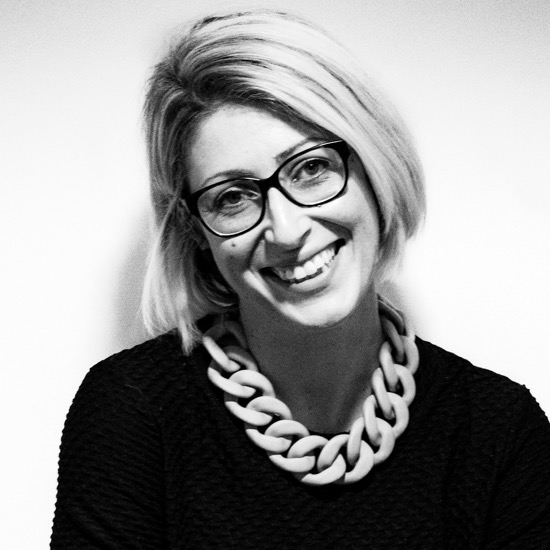 Design systems are a service: how to keep your customers happy
At Atlassian in the Design Systems team, we've started thinking about the design system we build and maintain as a service. But who are the consumers of this service? And what do they want (and need).
In this presentation, I'll look at how we dig deeply into who the consumers of our systems are, and some of the things we've done (some that worked, others that didn't) in meeting their needs.
Alexandra Skougarevskaya
Alex is a passionate, curious design leader and juggler of life who loves to inhabit the 'getting things done' space between brand, design, and engineering. Currently leading the Atlassian Design System team across Sydney and Mountain View.
Great reading, every weekend.
We round up the best writing about the web and send it your way each Friday morning.