Summit '19 Session spotlight: Designing the modern call center
As we countdown to our annual Summit '19, our two day conference on all things product leadership, digital and product design, and front-end development, we're highlighting great sessions you can expect there.
If you like what you see, then why not get along? It's in Sydney on October 31 and November 1. With a carefully curated program that covers every aspect of delivering modern digital products, Web Directions Summit is the only conference for your entire product team.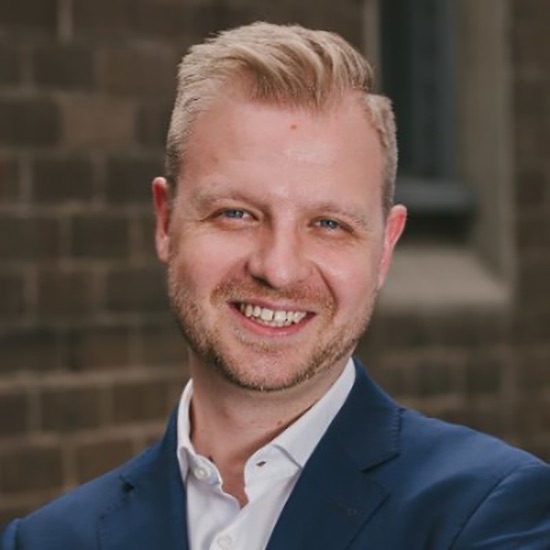 Designing the modern call center
At Qantas, like many Australian companies, they're are constantly looking for ways to allow customers to better self-serve their experience in their channel of choice. As part of a multi-year strategy focused on reducing long wait queues on the phone and empowering customers to solve all their queries in minimal time – we've helped design and develop a new way for customers to have a conversation with the most iconic Australian brand.
This isn't just about building a basic chatbot or removing customer agents from the funnel. Oliver Maruda, Innovation Lead at Arq Group will take you through the steps and challenges in solving some of the most complex problems using AI, ensuring accuracy at scale, but most importantly, help you get started on a path of how you too can enable your brand to start having real conversations with your customers utilizing AI and handover to humans when appropriate.
Oliver Maruda
Oliver has always been drawn towards solving human problems using technology. Whether it's mobile, social or now his core focus in AI/ML, Oliver is passionate about helping companies explore and build capabilities in new and emerging technologies.
His decade in product and innovation has helped both startups and corporates take advantage of the shift to customer centric products. As Innovation Lead at Arq Group, Oliver currently spends his time partnering with his clients to explore new data-driven solutions. Oliver is a regular speaker, startup mentor and panelist.
Great reading, every weekend.
We round up the best writing about the web and send it your way each Friday morning.