Summit '19 Session spotlight: Random
As we countdown to our annual Summit '19, our two day conference on all things product leadership, digital and product design, and front-end development, we're highlighting great sessions you can expect there.
If you like what you see, then why not get along? It's in Sydney on October 31 and November 1. With a carefully curated program that covers every aspect of delivering modern digital products, Web Directions Summit is the only conference for your entire product team.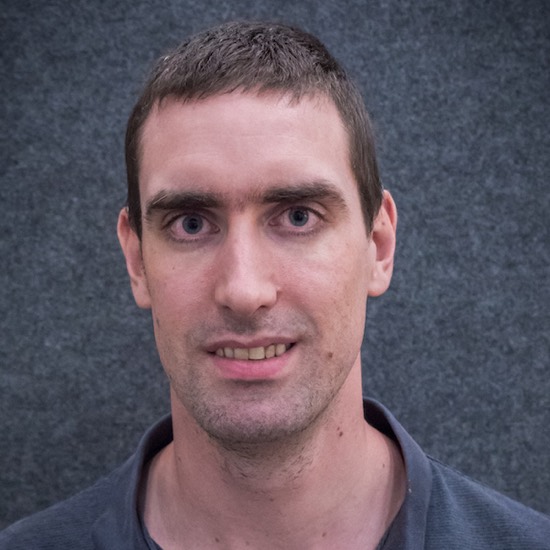 Random
Have you ever wondered how Math.random() works? Or how an inherently deterministic system can produce random numbers at all?
Lachlan takes a deep dive into the world of randomness, and reveals the mystery surrounding this widely used, but little understood, utility function in JavaScript. He'll deconstruct the underlying algorithms and demonstrate just how predictable its output can be, and explain how different types of randomness can be used for solving different types of problems.
Lachlan Hunt
Throughout his illustrious career, Lachlan has shared his passion for, and contributed to, the development of web standards. Lachlan is now a Senior Developer at Atlassian, where he helps to improve Atlassian's cloud products as part of the Growth team.
Great reading, every weekend.
We round up the best writing about the web and send it your way each Friday morning.