Summit '19 Session spotlight: Scaling and trying not to break things…too much
As we countdown to our annual Culture '19, our one day conference for people creating better teams and workplace cultures , we're highlighting great sessions you can expect there.
If you like what you see, then why not get along? It's in Sydney on October 30. From hiring to leading, communicating and providing feedback, creating inclusive high performing teams benefits your employees and your organisation.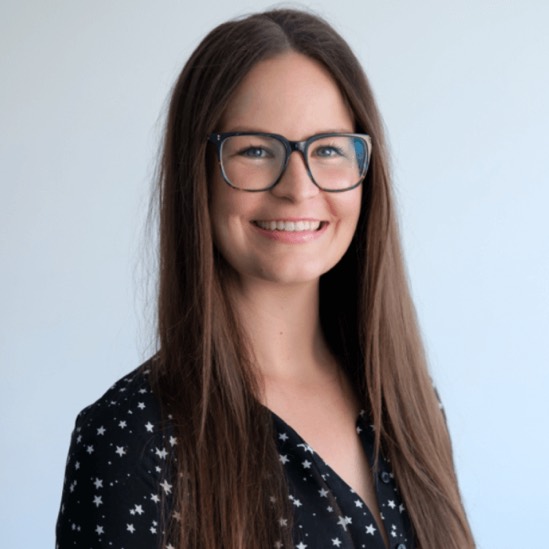 Scaling and trying not to break things…too much
Want to know what it's like hacking hypergrowth and scaling people & culture at one of Australia's hottest start-ups? Jen is a radically candid people rebel leading SafetyCulture, a $440M AU tech start-up's, People team across APAC, EMEA and North America. Hear from Jen on some of the key lessons they've learnt along the way scaling from 50 to 300+ people in less than 2 years.
Jen Mumford
Jen Mumford is a radically candid and driven people rebel leading SafetyCulture's People & Culture team across APAC, Europe and North America. Jen is on a mission to disrupt the people space, encouraging vulnerability, democratising knowledge, growing future millennial leaders and investing time and knowledge in creating an AU tech community whose impact is on a global scale. Jen has been at the core of enabling SafetyCulture's workforce to scale from 90 to 300 and has an ambition to make work more inclusive at an industry level.
Great reading, every weekend.
We round up the best writing about the web and send it your way each Friday morning.