Summit '19 Session spotlight: The Tree of Up
As we countdown to our annual Summit '19, our two day conference on all things product leadership, digital and product design, and front-end development, we're highlighting great sessions you can expect there.
If you like what you see, then why not get along? It's in Sydney on October 31 and November 1. With a carefully curated program that covers every aspect of delivering modern digital products, Web Directions Summit is the only conference for your entire product team.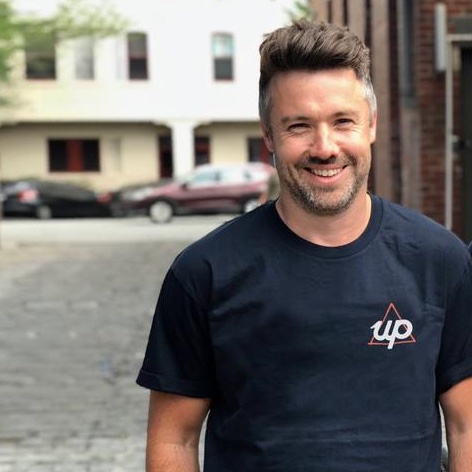 The Tree of Up
In expressing Up's public product roadmap visually – as a tree of features with branches linking groups of functionality – Anson began a new kind of dialog with both customers as well as co-workers. He'll take you through the experience and impart some of the lessons learned.
Anson Parker
Anson is the Head of Product at up, and passionate about the intersection of creativity and technology to lead projects into the adjacent possible.
Great reading, every weekend.
We round up the best writing about the web and send it your way each Friday morning.