Web Directions Code '20 session spotlight–The Origin Trials
The Origin Trials
Phil Nash, Developer Evangelist Twilio
Young adult, dystopian thriller or the future of the web? Origin trials are one of the methods that browsers experiment with new web technologies and you should know about them. Being aware of the experiments and taking part in the ones important to you gives you a voice in the future of the web platform.
In this talk we'll explore what an origin trial is, how you can take part, and what is currently being experimented with on the web. Vigilance is key to protect the web from a potential future dystopia.
About Phil Nash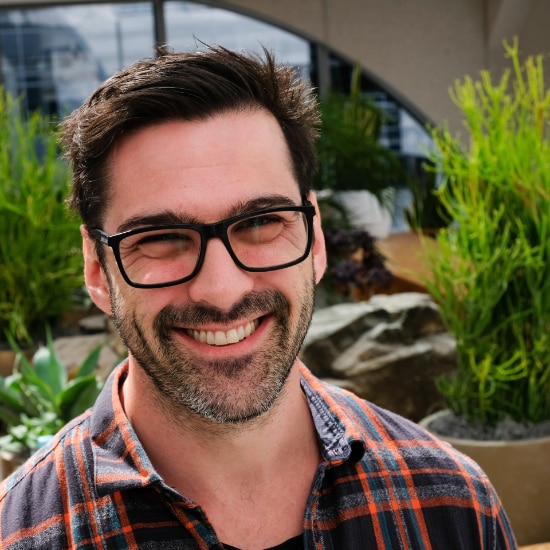 Phil Nash is a developer evangelist for Twilio. Sometimes he writes code on stage in front of a crowd, hoping everything just works. Sometimes he writes open source code, which is much less stressful because if it is wrong someone else can correct it. He writes code in tweets sometimes, but not much fits. He live codes on Twitch. He blogs on this site and on the Twilio blog and you'll find plenty of code there too.
See two dozen world-leading experts on all things JavaScript and front end development at Code://Remote September 2020
Code://Remote takes place across the month of September, and features two dozen world-leading experts on all things JavaScript and front end development at an amazing price, just $295 before August 28th.
Conveniently timed for attendees from the North American West Coast, right across the pacific to Hong Kong and Singapore, Japan and beyond connect–with your peers at Code.
Great reading, every weekend.
We round up the best writing about the web and send it your way each Friday morning.